One of my favorite things to do when I travel is go for a run. You can see more things on foot, and you can do it faster when you're running.
I am at the University of Connecticut for a conference. So I checked running routes at
USATF
to see if anyone had mapped a route around UConn. I found a 4ish mile loop route. Perfect.
I got up early, about the same time I normally do for morning workouts, so that I could go for a run before the conference. Had coffee, got dressed, and out I went.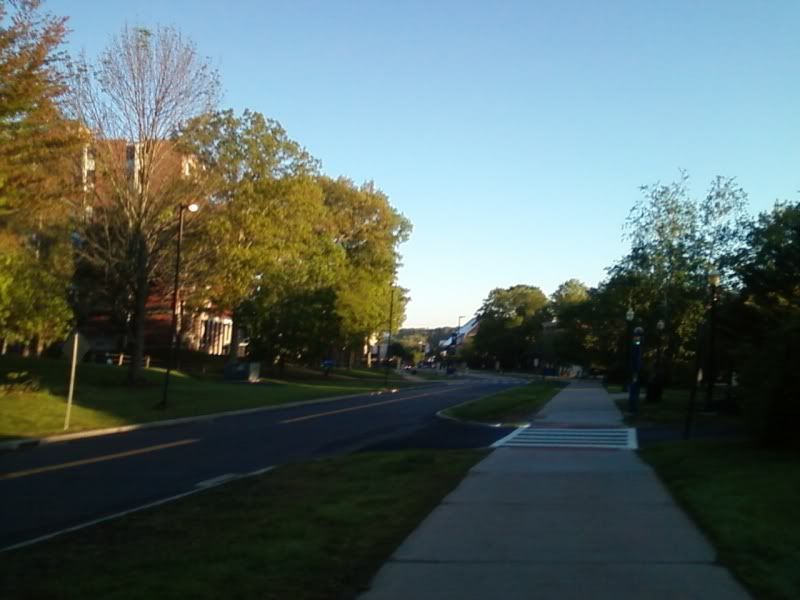 Where UConn basketball happens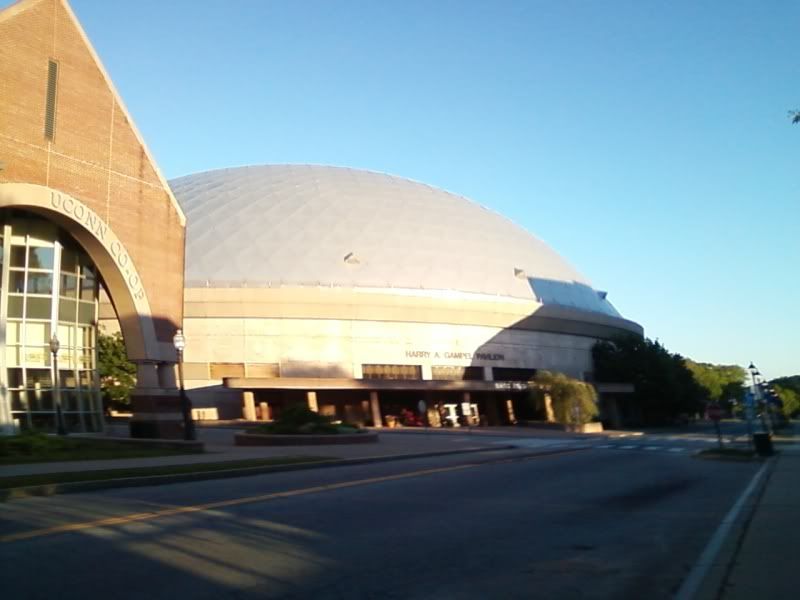 What is that bright thing in the sky?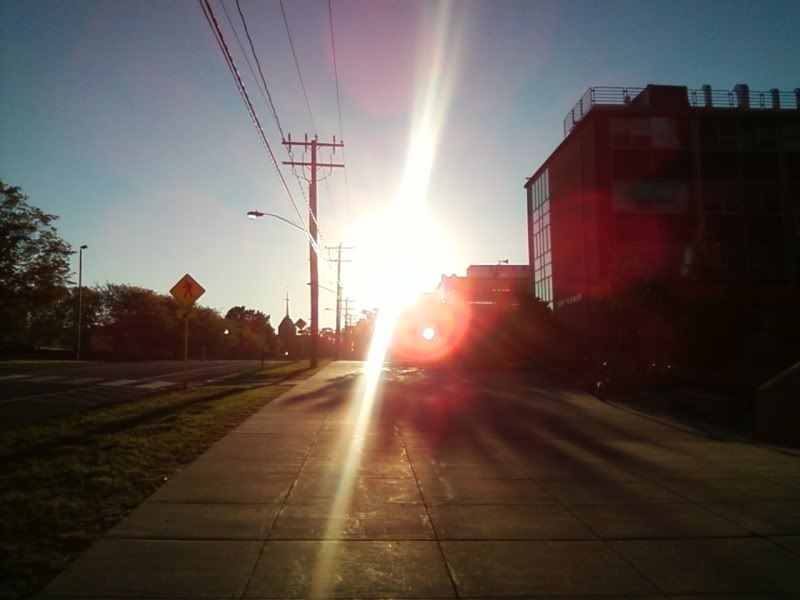 Quintessential New England church (wavy because that's what happens when I take pictures on the run)
This is how you know you're on a college campus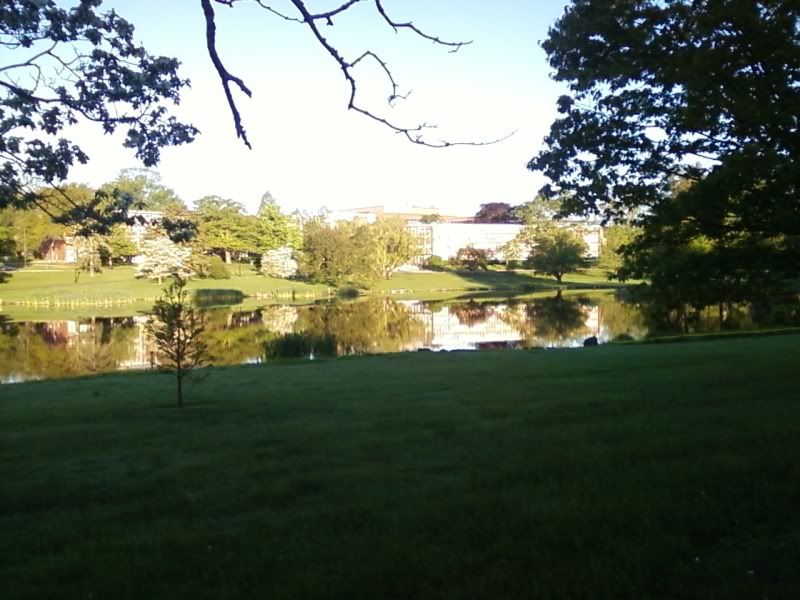 Then I turned. And kept running. And eventually realized I had probably missed the street I was supposed to turn onto. No matter. I wasn't lost, and I knew 4 miles was the loop and a little more. So I turned around and retraced my route. I figured I would be close to 4 miles by the time I got back to my hotel.
It was cool but humid. Mist rising off grass.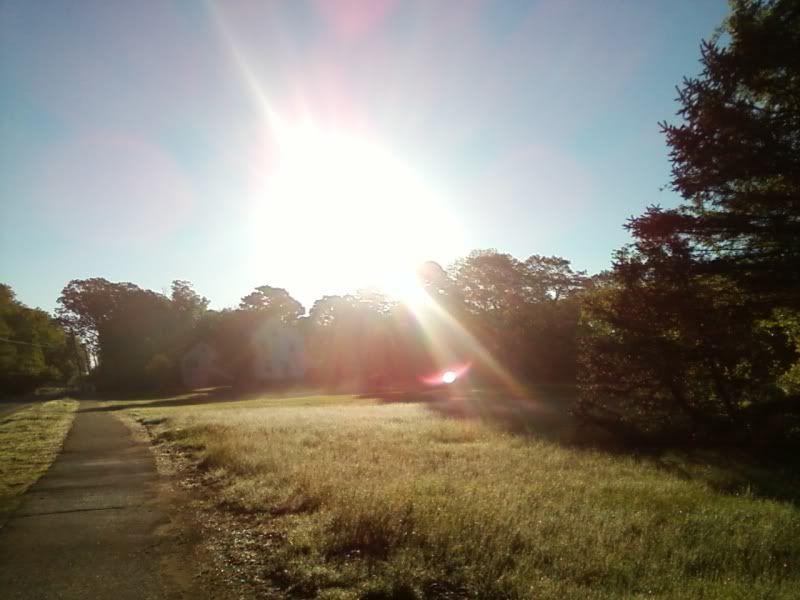 Finished 4.2 miles, walked a bit for a cooldown, showered, and then headed off to the conference.
Also, I tried out daily wear contact lenses. Wear them for one day and toss them. I usually do two-week lenses, but my optometrist gave me a two sample pairs of daily wear lenses to try out. I get very mild seasonal allergies. The pollen has been high the last few days, and I want to tear my eyes out by the end of the day. So far so good with the daily wear lenses. I have one more pair to try tomorrow.