This post is brought to you by Washington, DC and the National Park Service.
I was looking forward to a scenic long run around Washington, DC this weekend. There are many things in DC that are free. The Smithsonian Museums, the monuments, and pretty much anything run by the U.S. Government or National Park Service. Public bathrooms and water fountains are everywhere. Thanks, DC. This runner took advantage of both of those.
Starting off at Union Station in sight of the Capitol.
Running down the National Mall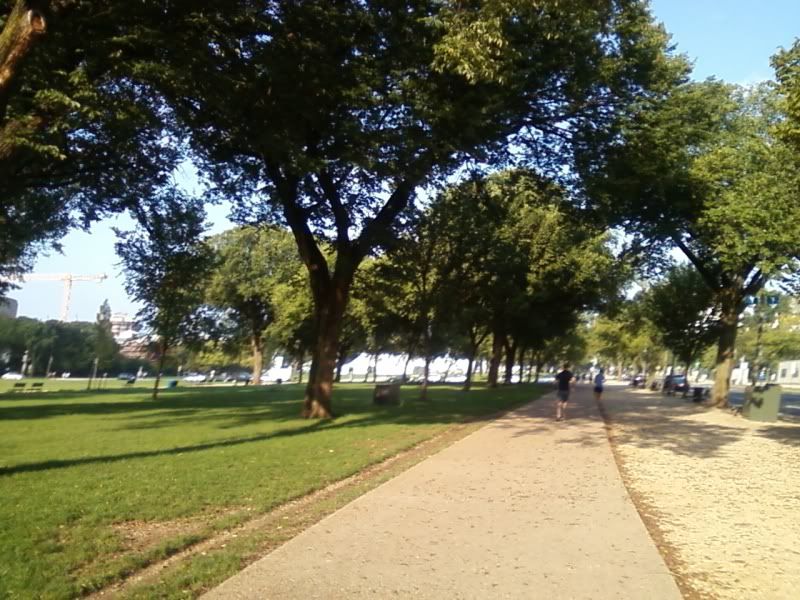 National Gallery of Art Sculpture Garden. The garden is interesting, and there is a pretty fountain in the center of it. One of my favorite places in DC.
Washington Monument. Good thing I went to the top the last time I was in DC.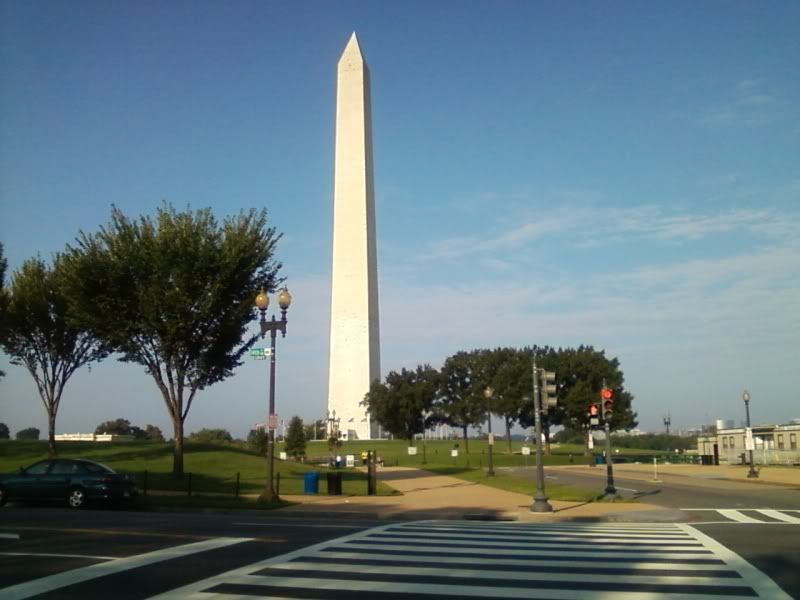 World War II Memorial
Found Rhode Island
Vietnam War Memorial
Lincoln Memorial
Then I headed across the Potomac River on the bridge behind the Lincoln Memorial, went back over the bridge, and followed the Potomac for a few miles.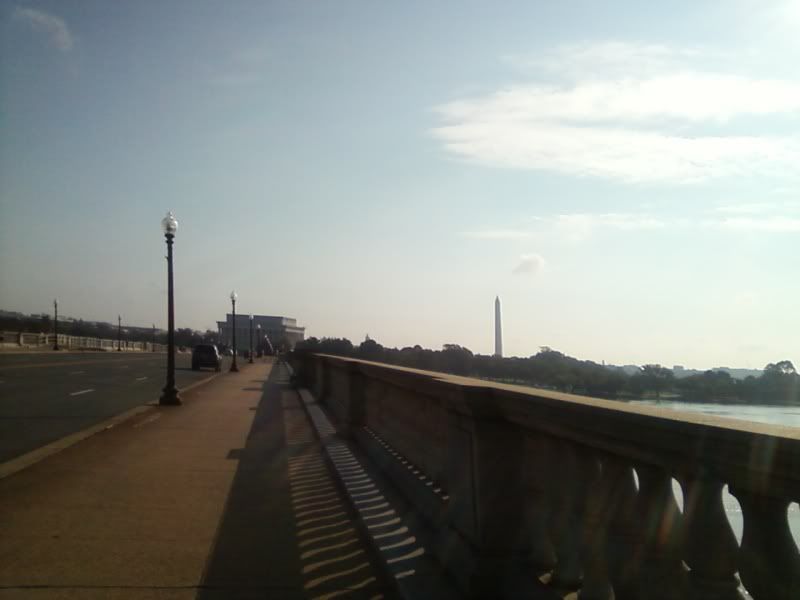 On my way back, I realized the Pentagon was across the river.
Tidal Basin
Jefferson Memorial
White House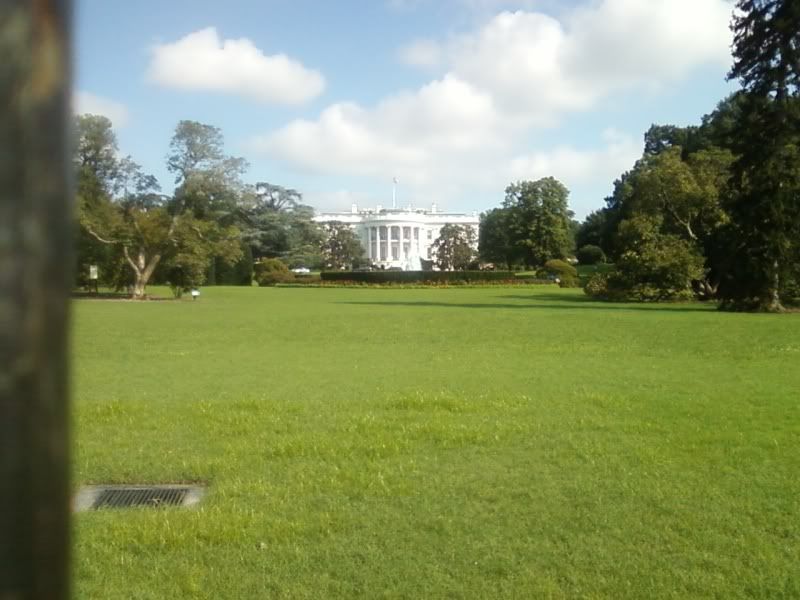 U.S. Capitol. Note to self: there is a reason it is called Capitol Hill. Remember that the next time you run in DC.
Done!! Thumbs up to DC for having lots of public bathrooms, water fountains, many paths suitable for running, and free monuments. (Thumbs down to the sun and humidity, but that's another story).