1. Ran a half marathon. Kicked asphalt to a new PR. Take that, hills and rain.
2. Went to Vermont where I enjoyed homemade apple pie, Ben & Jerry's ice cream, Cabot cheese, and Long Trail beer.
3. Ran up and down mountains.
4. Read a book on best practices in teaching statistics.
5. Did a whole lot of nothing.
6. Hiked up and down a mountain. On part of the Long Trail.
7. Did an 8 mile pace run.
8. Went to Dear Husband's family reunion.
Mr. Potato Head is my traveling buddy. He ate some cheese, hiked to the top of a mountain, and had a Long Trail beer.
I ran on roads like this ...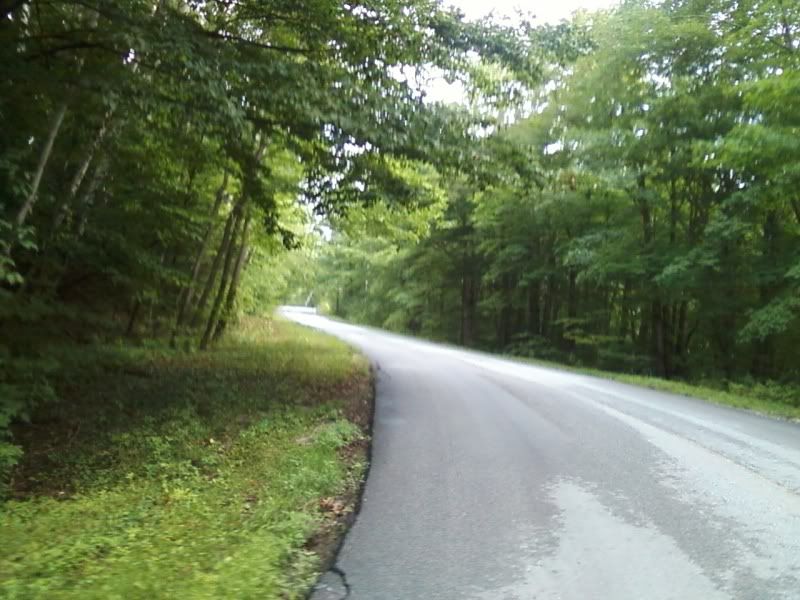 ... with beautiful views like this.
Mountains with and without clouds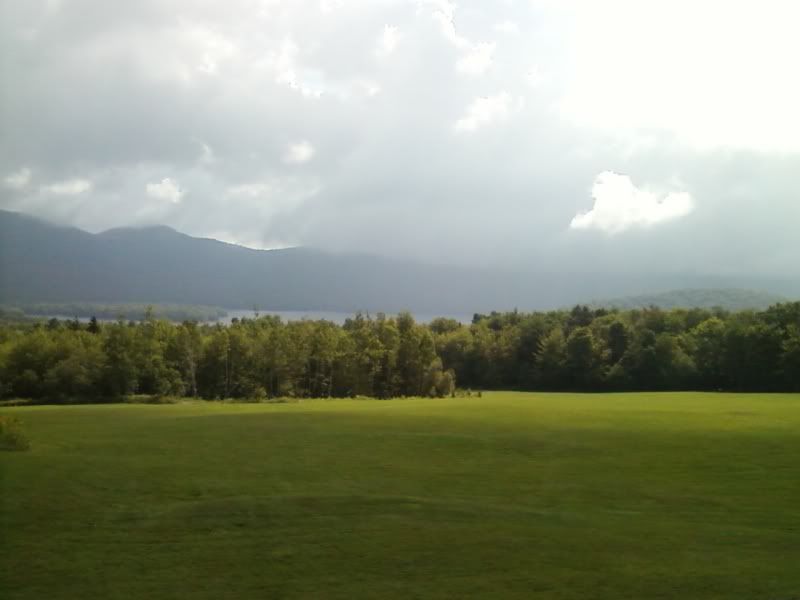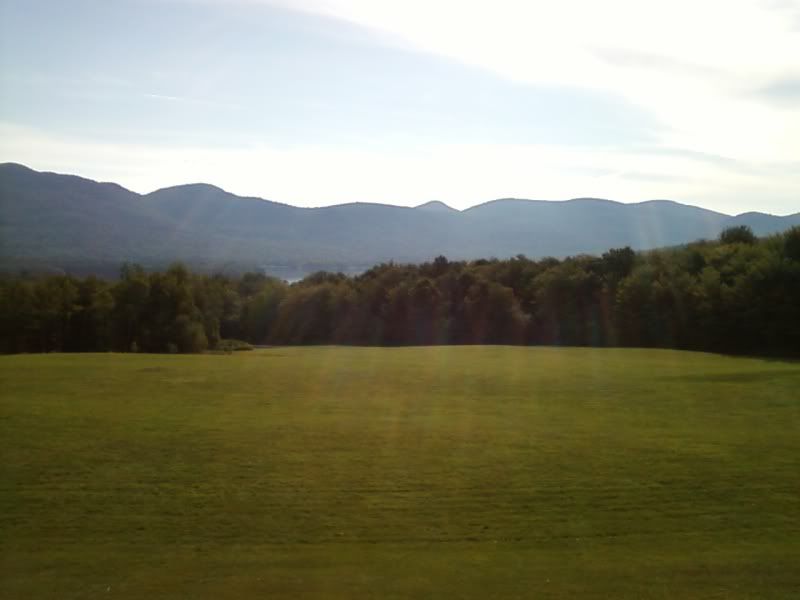 Small town New England church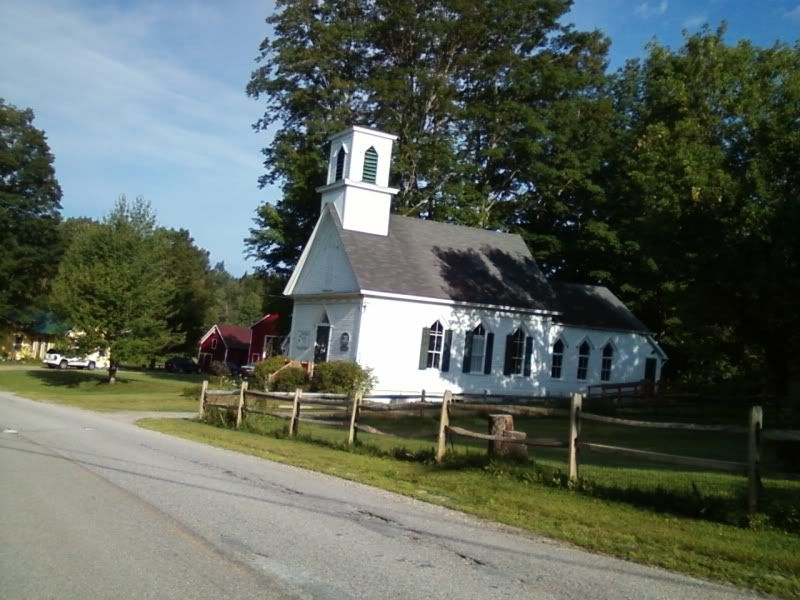 Farm
Why it was worth it to climb 2000 vertical feet