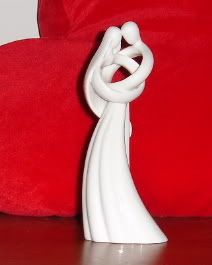 Four years ago today, I was at the best party ever. My wedding. My husband and I collectively have:
11 years together
4 years of marriage
6 years long-distance, including 3 marriage years
5 moves
4 cruises
2 masters degrees
1 PhD
I loved loved loved my wedding dress, especially the buttons on the back and the beadwork. I still fit in it!