Dear Narragansett,
How much have I missed you? Let me count the ways. Running along the water and the seawall. Hearing the waves. Running by Narragansett Town Beach, the place where I got engaged. Running under The Towers. Seeing the crescent-shaped beach at the north end of Ocean Road. Getting Middle Eastern takeout from Markos Kabob and More. Let's do this again soon.
Best,
me
Dear Mr. Markos,
Markos Kabob and More is one of a handful of restaurant phone numbers I have saved in my phone so I can order on a whim. I do not know what you put in your food to make it so delicious. Nothing fancy, but always tasty and fresh. You make the best hummus and fallafel anywhere. Vegetarian appetizer sampler? Yum. Fallafel wrap? Yum (because it is the vegetarian appetizer sampler in a wrap). Moroccan cous cous soup? Extra yum. Let's do this again soon too.
Best,
me
P. S. Congrats on making it 5 years from one of your original customers! My tummy thanks you!
Pictures from my 7 mile run along the water in Narragansett. Aren't I lucky to live near the water? There was a storm on its way, but I made it out and back before it arrived.
Passed by the cabanas at Narragansett Town Beach where I got engaged.
I ran a bit more than a mile to Narrow River and then turned around. How I love running by water.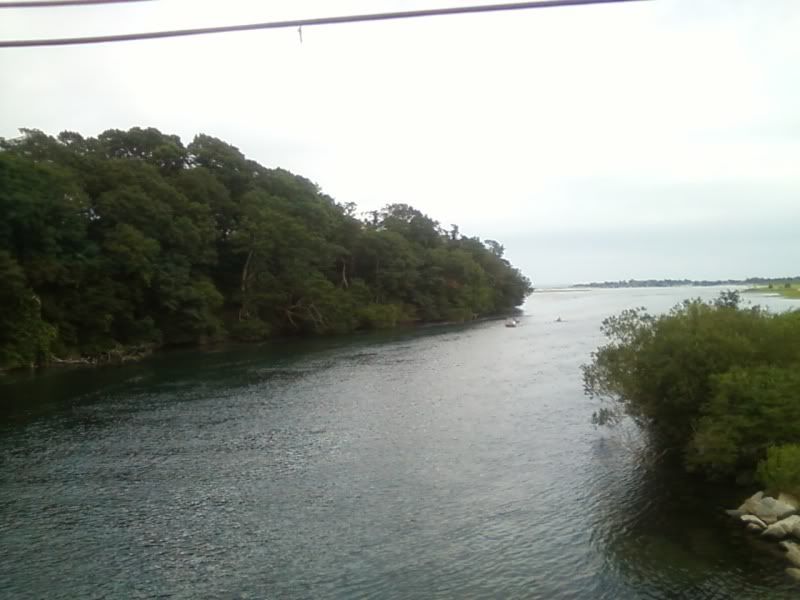 The seawall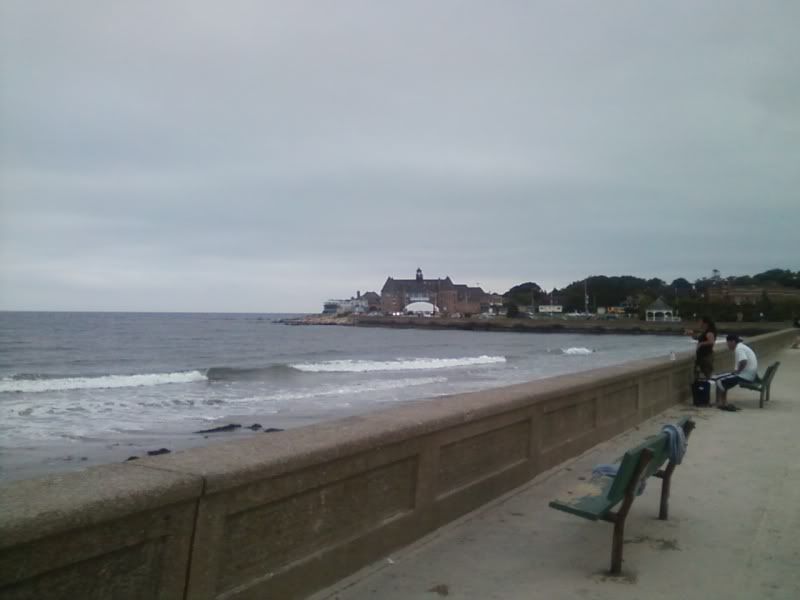 The Towers. Part of an old casino/seaside resort that has survived fires and hurricanes. If I were to ever get married again, my wedding would be at The Towers.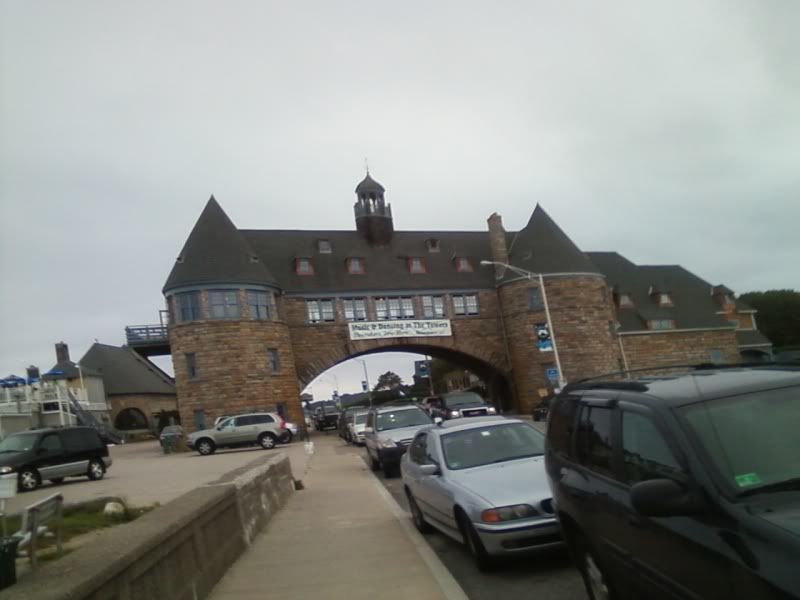 More seawall
I followed Ocean Road for a couple of miles. Now is the time to buy a waterfront house. Sooooooooo many were for sale.
Then I turned around again. My favorite part is coming up on the seawall and The Towers again. It means I'm almost done.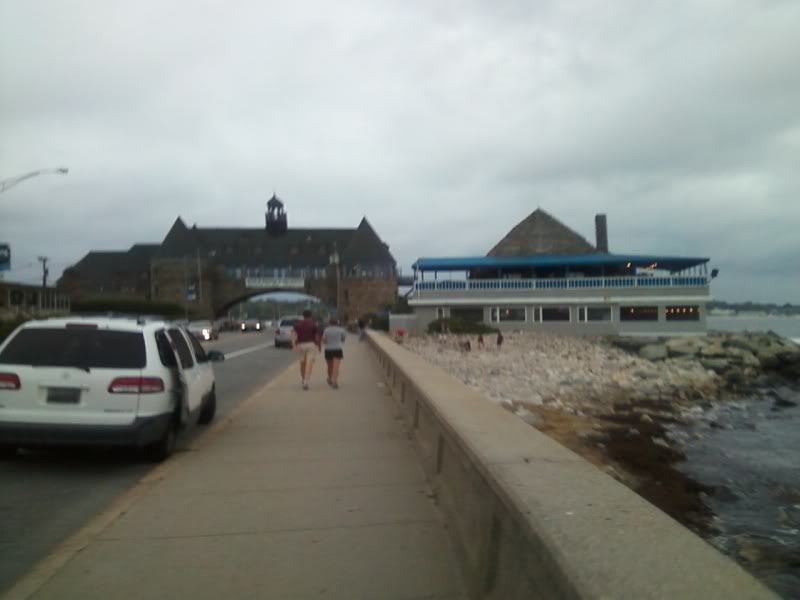 I took a little walk down to the beach when I was done.
My dinner. Fallafel wrap and a Gatorade. I was going to eat by the beach, but it started raining. I sat in my car by the seawall, though.